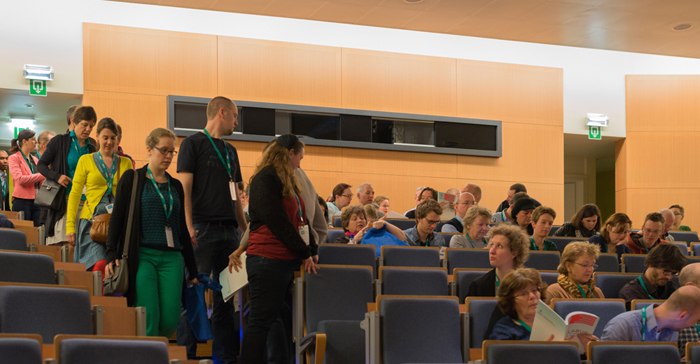 Meeting participants enter the room at the beginning of the day.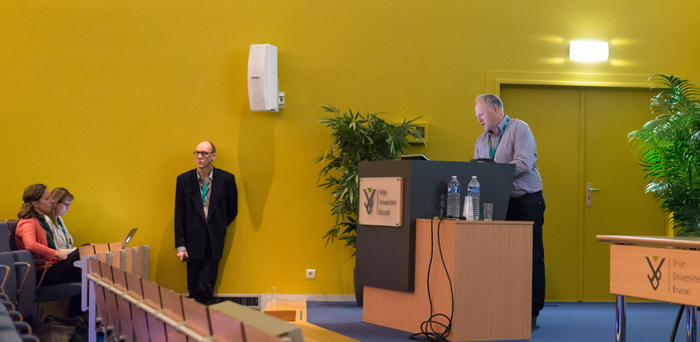 Prof. de Mey, head of the Radiological Department, UZBrussel, welcomes the attendees.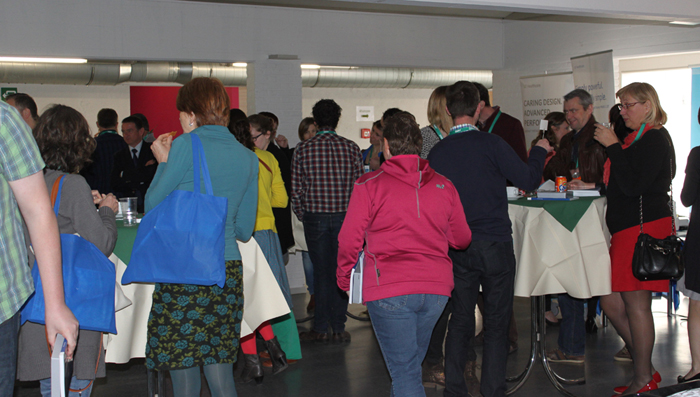 Networking and socializing during the coffee break.

Participants return to the lecture hall after the break to resume the morning season at 10h30


After a lunch and break the participants return for more of the program.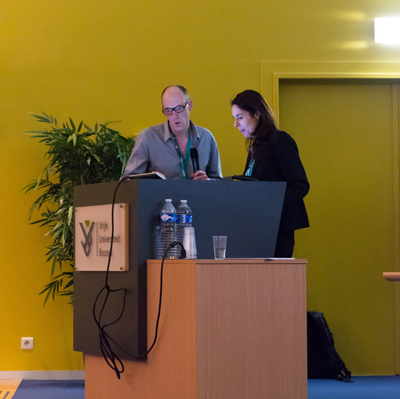 Dr. Hottat, Radiologist at the IRIS hospital, Brussels and the Radiological Department of UZBrussel begins her presentation: "Female pelvis, Uterus, cervix and ovarian imaging," the first presentation of the afternoon.

Dr. Verdries, Radiologist at Radiological Department, UZBrussel, the last speaker of the day; spoke about Crohnís related MRI examinations.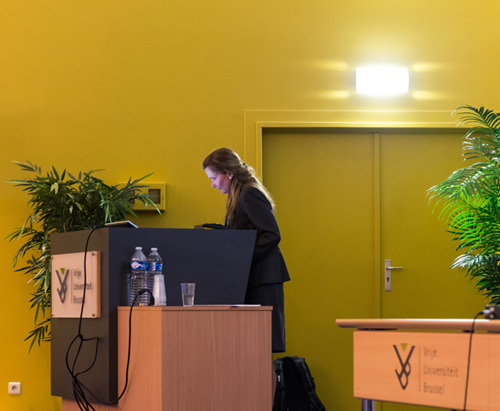 Prof. Cannie, Radiological Department, at UCV Brugmann and Radiological Department, UZBrussel, addressed: Intra uterine imaging.