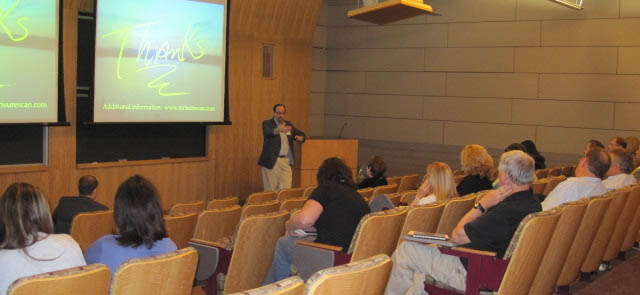 Bill Faulkner answers questions from attendees following his talk.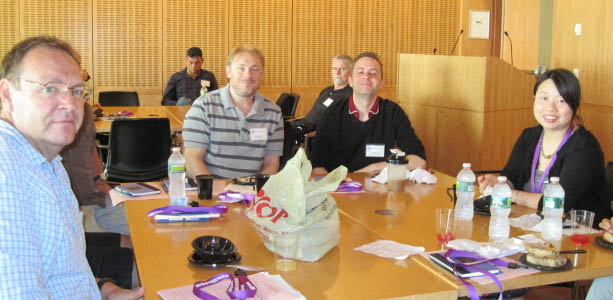 Attendees get acquainted while enjoying coffee and bagels.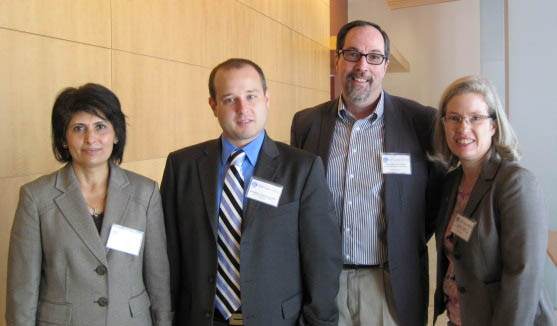 (L-R) Chapter President Hina Jaggi, Chapter Vice-President Gus Arhakis Bill Faulkner and Cindy Comeau.



Attendees share MR experiences over the lunch break.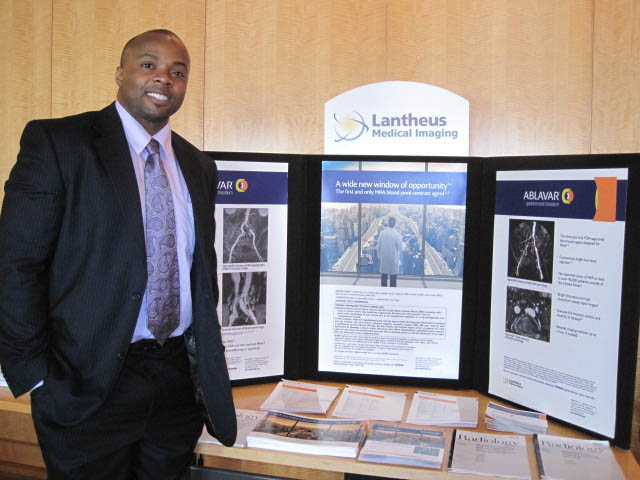 Thank you to Lantheus for supporting the meeting. Pictured is representative Odu Onyeberechi.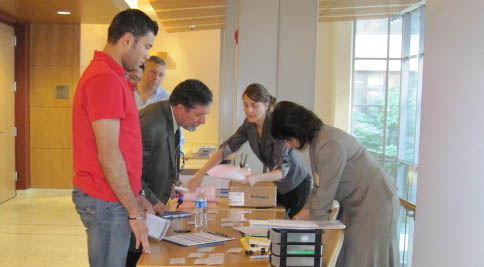 The registration area welcomes attendees.