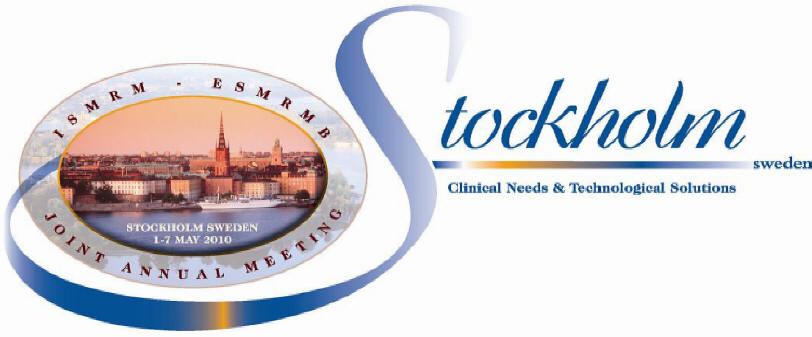 ---
Technical Exhibit Space Rental Rates at 2007 Prices!
---
Only US Funds will be accepted.
No space will be assigned or finalized until all contractual conditions are met and full payment is received.
Exhibit-Space Category
Cost
Standard Rate
US$425.00 per square meter
Publishers Rate
US$400.00 per square meter
(To qualify for the discounted publisher's rate, the primary products to be displayed must be printed and/or electronic journals, books and/or magazines.)
Corner Rate
US$125.00 additional per corner.
(Minimum corner space is available and will be granted on a first-come-first-serve basis if booth space is paid in full by 1 December 2009).
How to Contract for Technical Exhibit Space
Contracts for exhibit space will not be processed without the following:
(1) A sketch or plan of the exhibit space if space ordered exceeds nine square meters;
(2) A description of all products or equipment to be displayed within the exhibit space (brochures are acceptable);
(3) A certificate or proof of insurance verifying commercial liability coverage for this event with the ISMRM
named as an additional insured, valid through the dates of the show; and
(4) Please make checks payable to:
International Society for Magnetic Residence in Medicine
(5) Full payment of the total rental cost to be submitted by 1 December 2009.