SMRT ANZ 2018 Annual Meeting
Program
Meet Our Keynote Speakers: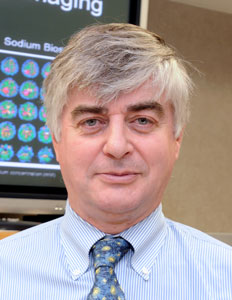 Keith Thulborn, M.D., Ph.D.,
University of Illinois, Chicago, IL, USA
Read Dr. Thulborn's Bio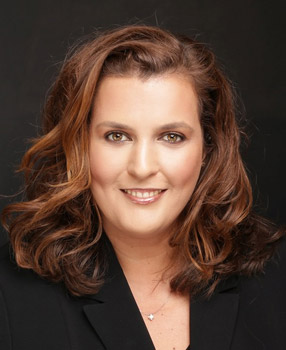 Lale Umutlu, M.D.
University Hospital Essen, Germany
Read Dr. Umutlu's Bio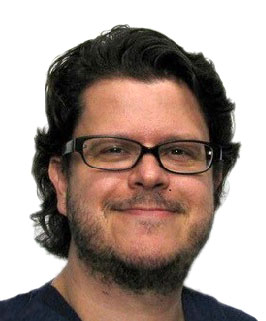 Vincent Vandecaveye, M.D.
University Hospitals Leuven, Belgium
Read Dr. Vandecaveye's Bio
Program
A total of 11.5 RANZCR CPD points can be claimed for attendance at the SMRT ANZ Annual Meeting 2018.
The program is correct at time of publication. However, the organising committee reserves the right to change the program at any time without notice.