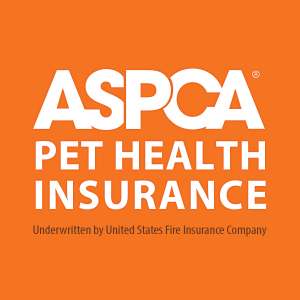 Company Profile
Save up to 20% on ASPCA Pet Health Insurance. This discount includes your group discount and multiple pet discount, if eligible. Cover your dog or cat for accidents, illnesses, preventive care, and more. You're also free to visit any vet, specialist, or emergency clinic in the US or Canada. For more information, view the Welcome Kit to see the benefits of this program.
Underwritten by United States Fire Insurance Company.
Serviceable Countries/Regions: United States, Canada
The Member Affinity Discount Program is a member-only benefit.