Just for Members
Program Benefits:
Up to 25% off rentals – no less than 5%
Complimentary upgrades
Free weekend day
Access to great deals every day online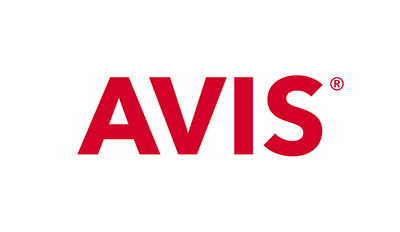 Company Profile
Life is nonstop. We're here to keep you moving. From the car to the accessories, choose what best fits you and your trip. So when you drive off, you'll be ready for whatever the journey brings. Members, including their family and friends, always receive up to 25% off base rates when you use AWD# D464400, plus enjoy additional offers like dollars off, a complimentary upgrade, or a free weekend day. For reservations go to www.avis.com/smrt or call 1-800-331-1212.
Serviceable Countries/Regions: US, Canada, Africa, Asia, the Caribbean (including Puerto Rico and the Virgin Islands), Europe, Middle East, Latin America, Mexico, New Zealand, Australia, and South Africa.
The Member Affinity Discount Program is a member-only benefit.