Just for Members
Program Benefits:
Up to 25% off rentals – minimum 5%
Up to 10% discount on moving trucks (Canada only)
Complimentary upgrades
Free weekend days
Access to great deals every day online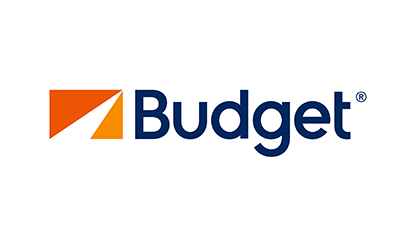 Company Profile
When you rent a car, you shouldn't need a handbook.  Why not choose simple, smart and easy on the wallet?  Then you can focus on getting there and having fun doing it.  Members, including their family and friends, always save up to 25% off Budget base rates with the SMRT Code, plus get other great offers like dollars off, a complimentary upgrade, or a free weekend day.
Serviceable Countries/Regions: US, Canada, Africa, Asia, the Caribbean (including Puerto Rico and the Virgin Islands), Europe, Middle East, Latin America, Mexico, New Zealand, Australia, and South Africa.
The Member Affinity Discount Program is a member-only benefit.
Log in now to access the Member Affinity Discount Program.
Not a member?