Just for Members
Program Benefits:
Discounts on fine Australian wines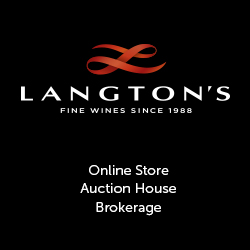 Company Profile
Langton's is Australia's leading fine wine marketplace. While it began as a specialist wine auction house, Langton's now also embraces a comprehensive online wine business together with a private wine broking operation.
Serviceable Countries/Regions: Australia
The Member Affinity Discount Program is a member-only benefit.
Log in now to access the Member Affinity Discount Program.
Not a member?