ISMRM Workshop on
MRI of the Placenta
Westin Peachtree Plaza, Atlanta, GA, USA
Attendee Testimonial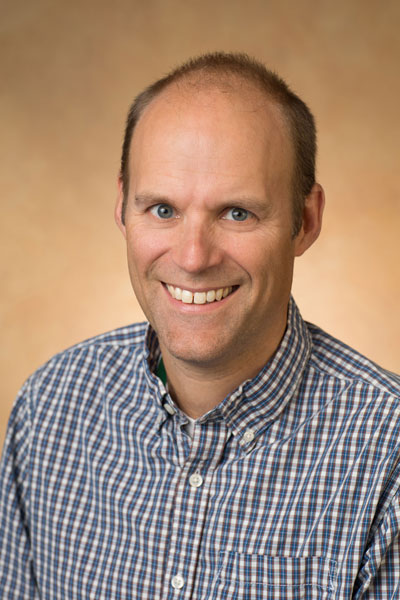 Chris Kroenke, Ph.D.
We would like to express our thanks and appreciation to the ISMRM and its staff for their guidance and support in the organization of the "MRI of the Placenta" workshop held in Atlanta, GA, February 4-6, 2018. The goal of this workshop was to build on recent momentum in placental MRI generated through the NICHD-sponsored human placenta project (HPP). Although there has been a nucleus of expertise on this topic for several years, many new research groups have joined recently because of the HPP. As a consequence, a workshop to review basic placental biology, current clinical needs, and state-of-the-art in MRI methods and applications was relevant and opportune. The ISMRM provided timely support for this workshop, which should lead to future generations of researchers in this rapidly expanding field.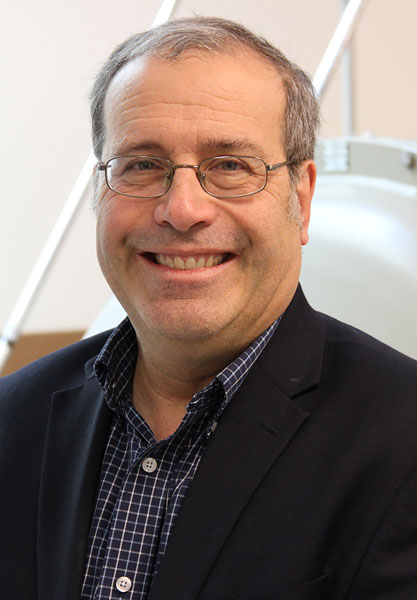 Joel Garbow, Ph.D.
A critical factor in attracting participants to this workshop was prioritizing accessibility for as many researchers as possible. The ISMRM staff recognized this need, and helped identify a site that provided convenient access from throughout Europe and North America. Stimulating the attendance needed to ensure the financial viability of the workshop was a challenge. The staff provided several creative suggestions for doing this, such as partnering with affiliated placental societies to offer ISMRM-member registration rates in exchange for visibility on websites and through society announcements. Throughout the planning, the ISMRM maintained a focus on the critical issue of supporting travel for young scientists and trainees to attend the workshop. Candace Spradley attended the workshop, and was in contact with the ISMRM offices throughout, to address all "game-day" decisions in a highly responsive manner. When we discovered two weeks before the workshop that an invited speaker would be unable to attend, Candace and Melissa Simcox worked with that speaker to pre-record his talk and then coordinated with others to perform a sound check (at 6:30 AM on a Sunday morning!) to ensure a live question-and-answer period.
Overall, we offer a big "congratulations" on a very well-organized workshop. The meeting stimulated much inter-institution discussion about future collaborations, supported many young scientists who are embarking on a new area of MRI, and contributed to the momentum for the newly-formed ISMRM Fetal and Placental Study Group. The feedback we have received from attendees was extremely positive. On behalf of the organizing committee, we thank you for supporting this workshop; your efforts were critical to its success.
With much appreciation,
Chris Kroenke and Joel Garbow