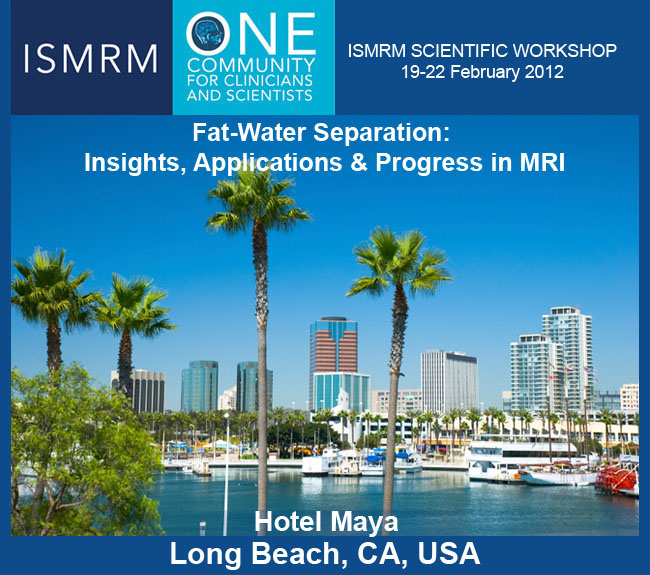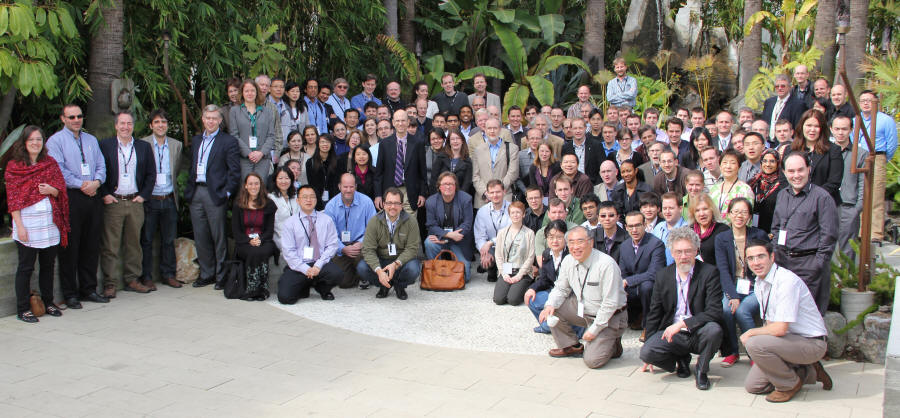 If you presented a poster onsite in Long Beach, we would like to archive it online!
Please send a pdf copy of your poster to Sally Moran (sally@ismrm.org)
with a note giving the ISMRM permission to post it on the web.
For more information, please contact us at info@ismrm.org.
The International Society for Magnetic Resonance in Medicine is accredited by
the Accreditation Council for Continuing Medical Education to
provide continuing medical education for physicians.