SMRT Virtual Meetings Series
Get the latest MR updates & education from the convenience of your home, office, or anywhere around the world. Registration is free for SMRT & ISMRM members! Log in here and click [My Meeting Registrations] to register now. Registration closes the day before the meeting at noon Pacific time.
SMRT Virtual Meeting:
MR Safety

27 February 2020 at 13:00 PST, 15:00 CST, 22:00 CET, 07:30 (28 Feb) ACDT
(click here to find your local time)
Registration is FREE for members. Non-member registration is not available for this event.
Moderator: Laura Vasquez. Ph.D., RVT, R.T.(R)(MR), MRSO
Overview: This virtual event will include two 30 minute live presentations from experts in the field of MR Safety. The session will open with a live presentation from Dr Donald McRobbie Ph.D, (Australia) co-author of the popular MR physics textbook MRI from Picture to Proton. Dr McRobbie is a registered diagnostic imaging medical physicist, MRI physicist and MR safety expert.
The second live presentation will be given by Dr Michael Steckner Ph.D, M.D, (USA), who is an experienced Senior Research Manager with a demonstrated history of working in the medical device industry. Skilled in medical devices, biotechnology, biomedical engineering, product development, and research and development.
The two presentations will be followed by a question and answer session.
Objectives:
Identify and understand risks related to the MR safety of implants and devices;
Identify areas of MR Safety not commonly known;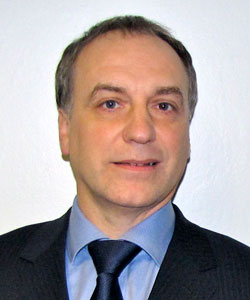 Title: Six Things You Didn't Know About MR Safety
Speaker: Donald W. McRobbie, Ph.D.
SA Medical Imaging, Flinders Medical Centre
Adelaide, SA, Australia
Overview:
T.B.A.
Objectives: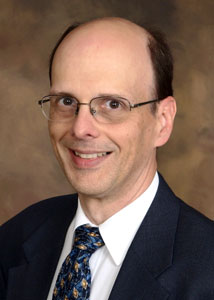 Title: Implants and the MR Worker
Speaker: Michael Steckner, Ph.D., M.B.A.
Canon Medical Research USA, Inc.
Beachwood, OH, United States
Overview: T.B.A.
Objectives:
Looking for past MR Learning Labs?