SMRT Virtual Meetings Series

Get the latest MR updates & education from the convenience of your home, office, or anywhere around the world. Registration is free for SMRT & ISMRM members! Log in here and click [My Meeting Registrations] to register now. Registration closes the day before the meeting at noon Pacific time.
SMRT Virtual Meeting:
Top Tips for your Upcoming Abstract Submissions

19 November 2020 at 20:00 UTC
(click here to find your local time)
Registration is FREE for members, or US$20.00 for non-members.
Moderators: Sheryl L. Foster, M.H.Sc.(MRS)(MRI) & Nick J Palmer, PG.Dip. MRI
Overview: This will be an information and question & answer virtual meeting for ISMRM and SMRT members. It will serve as a guide on successfully writing and submitting abstracts for ISMRM and SMRT meetings, whether they be virtual or face to face. Goals will include resolving any ambiguity or misunderstanding of the points the abstract reviewing committee are looking for when assessing, and help eliminate any confusion over the submission requirements as well as the nomenclature of the submission steps.

Tips and Tricks for Creating an SMRT Award Winning Abstract
Petronella Samuels, B.Sc.
University Of Cape Town
Cape Town, South Africa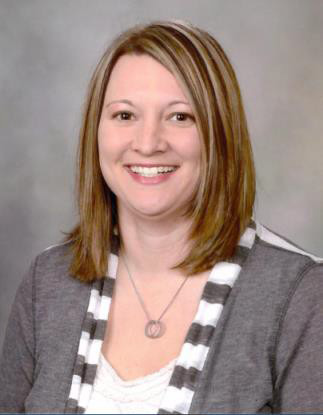 What SMRT Abstract Reviewers Look For in an Abstract
Erin Gray, M.H.A., R.T.(R)(MR)
Mayo Clinic
Rochester, MN, USA
What ISMRM Abstract Reviewers Look For in an Abstract
Nicole E. Seiberlich, Ph.D.
University of Michigan
Ann Arbor, MI, USA
Looking for past Virtual Meetings?