By Shawna L. Farquharson, M.Sc.(R), 2019-20 SMRT President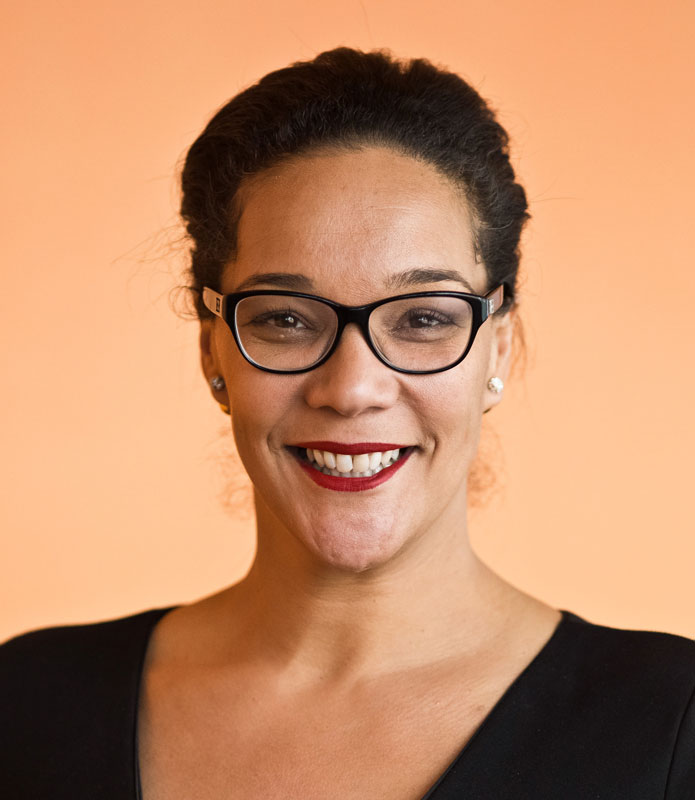 Dear SMRT Family,
Firstly, I have the great pleasure of officially announcing that all SMRT Policy Board Positions for 2020 have now been confirmed. I would like to ask you to join me in congratulating the incoming applicants all of whom, I am sure you will agree, are outstanding and well-deserving of their appointments:
President Elect: Anne Dorte Blankholme (Denmark)
SMRT Board Members: Ben Statton (UK), Debra Patterson (USA), Kimberley Carr (USA), George Bouzalis, (Greece), & Laura Vasquez (USA)
I guess they do say "time flies when you're having fun," and although this past year has been a tremendous amount of work, I am pleased to confess it has absolutely flown. As President, I feel extremely blessed to have been working with such a stellar SMRT leadership team, as they have all worked this past year tirelessly to help increase the value of your membership and to help bring world-class education to you.
One of the initiatives I am most proud of has been the very successful roll-out of the new SMRT National Chapters and Division organizational structure. An initiative that helps us help you bring world-class education to your local area. This past year we have hosted more than 16 local meetings around the globe, and have set-up SMRT National Chapters and Divisions in North America, Australia & New Zealand, and Europe. One of the highlights for me was the inaugural Greece and Cyprus Meeting organized by George Bouzalis and Chris Kokkinos on Machine Learning (ML) and (AI) – virtually hosted in Greek! Such a great example of how we can use today's technology and our SMRT / ISMRM professional networks to help rise to the challenge of being part of a global community with many different languages. Click here to find out more about what's going on in your region, and the highlights so far from Sarah Green (SMRT Divisions Committee Chair) & Joe Joslin (SMRT National Chapters Chair).
Behind the scenes, our Membership team has also been extremely proactive this year, helping to coordinate initiatives across the Policy Board to 'Grow and Unite the SMRT community.' I am proud to announce that since our international meeting in Montreal, our efforts resulted in a 13-27% growth in our SMRT membership in North America, Europe, Asia Pacific, Australia & New Zealand. A fantastic achievement, and a testament to the fact that it is more exciting than ever to be an SMRT member! Together we now celebrate more than a 9500 strong ISMRM / SMRT membership of MR Clinicians, Scientists, Radiographers, Technologists, Allied Healthcare Professionals, and Industry leaders. Click here to find out more about the amazing results Wendy Strugnell (SMRT Executive Lead for Membership) and her team have delivered around the world! 
Finally, on a personal note, I also have the great pleasure of announcing that the "SMRT President's Challenge" will be held 23rd – 28th March. Those of you that attended the SMRT meeting in Montreal will know that providing access to MR education for Radiographers & Technologists around the world is extremely important to me. This year we have developed a week-long MR education event to help you bring world-class education to your local community. The call for 'Expressions of Interest to host an SMRT President's Challenge Event' are now open. Once registered, all you will need to do is organize a meeting time and get together with your colleagues for a 1-hour meeting, as we have created several educational packages that you can choose to host these events. It will be a great opportunity to highlight the importance of prioritizing MR education for Radiographers and Technologists in your region, and an opportunity to showcase yourself as an MR leader and educator! Click here to find out more about the challenge.
Best wishes,
Shawna