By Thao T. Tran, M.Sc., 2020-21 SMRT Program Chair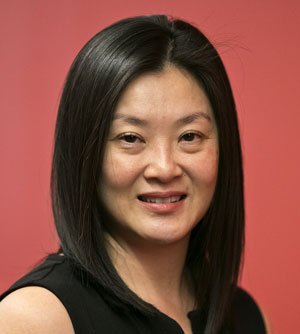 Dear SMRT and ISMRM Colleagues,
Registration is now open for the 2021 ISMRM & SMRT Annual Meeting – An Online Experience! The early registration deadline is April 14th, so don't forget to register and join us for this year's exciting program.
Despite the many challenges that we have all faced in one way or another, ISMRM and SMRT are dedicated to bringing you the latest and greatest in MR advances and technology.
As Chair of the Program Committee, I'm extremely proud of our committee for working hard during the last few months to bring you a world-class educational event that includes advances in applications and imaging techniques in body, MSK, neuro, and oncology; a review of Safety practices; a forum dedicated to MR spectroscopy in IDH-mutant glioma; a special forum on reports of complications from COVID; and of course, our Masterclass in MR Safety Physics with Dr. Donald McRobbie. For the second time, we are excited to bring back the International Clinical Forums, organized and presented by SMRT members like yourselves. If you are interested in organizing one for your region, please consider putting in a proposal by 25 March via the submission form here. And in addition to the scientific and educational program, we have some fun networking sessions that you will not want to miss, so watch this space!
We look forward to seeing and interacting with all of you soon!
Thao Tran, M.Sc.
Annual Meeting Planning Committee Chair
Society for MR Radiographers & Technologists (SMRT) 29th Annual Meeting
ISMRM & SMRT Annual Conference & Exhibition, 15-20 May 2021