MR Learning Labs
Get the latest MR updates & education from the convenience of your home, office, or anywhere around the world. Registration is free for SMRT & ISMRM members! Log in here and click [My Meeting Registrations] to register now.
SMRT MR Learning Labs:
MRI Safety: Risk Prevention & Creating an MRI Safety Culture
26 April 2019 at 16:00 PDT
Find your local time for this event by clicking here.
Registration closes Thursday, 25 April at 12:00 PDT.
MRI Safety is universal. There are no geographic boundaries, cultural preferences, or religious exemptions. The danger is real for everyone.
Speaker 1:
John C. Posh, B.S.,R.T., (R)(MR)
Speaker 2:
Laura P. Vasquez, PhD, RVT, RT(R)(MR), MRSO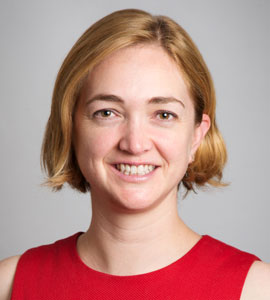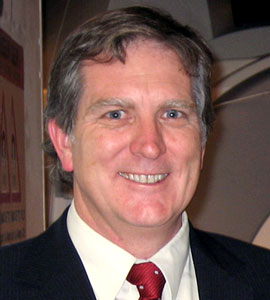 Moderators:
Claire B. Mulcahy, M.MRT., B.Appl.Sc.
Greg C. Brown, A.Dip.Rad.Tech.
Accreditation: 1.0 CE/CPD credit
Registration Fee: Free for members; US$25 for non-members
Objectives:
Understand the concept of risk and how it applies to MRI;
Understand how risk is managed in general and the impact it has on MRI operations; and
Learn the types of accidents that happen in MRI and the countermeasures for preventing them.
Target Audience: MRI Technologists, Physicians, Nurses, MRI Support personnel
Check Back Often for Updates & New Additions!
Looking for past MR Learning Labs?