By Sonja K. Boiteaux, M.Sc., RT(R)(MR), MRSO, CHC 2022-2023 ISMRT President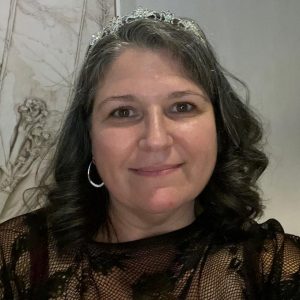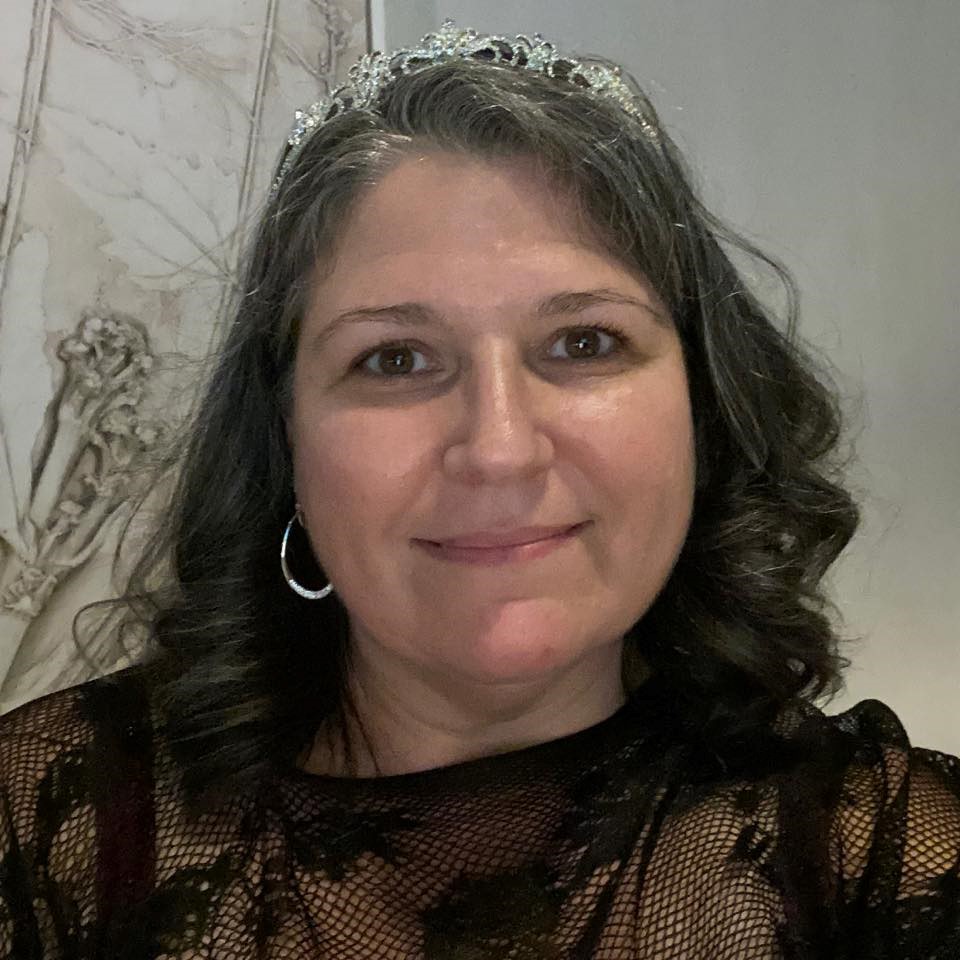 I hope that you are all safe and well. Here in the southern U.S., the days are getting longer and warmer. Spring has sprung and the flowers are in bloom. Brighter days give us encouragement and hope for the future!
Since my last communication, our Virtual Meetings programming has offered several excellent sessions including:
Arthroplasty & MRI: Together for Good
Preview of the 2023 Annual Meeting – Toronto
What Nobody Told You About Perfusion MRI but You Need to Know
Brazil's Fatal MRI Accident: Safety Challenges
Learn About the Multilingual Sessions at the 2023 Annual Meeting
Canada: Annual Meeting Host Country
This year's President's Challenge was a smashing success, and it truly showcased the ISMRT as a global society with sessions held in many countries for the first time. Sessions were hosted in Australia, Brazil, China, Denmark, Italy, Japan, Nepal, New Zealand, Nicaragua, South Africa, the U.K., the U.S., and Vietnam.
Glenn Cahoon, ISMRT President-Elect, led another virtual social hour to keep us connected and updated on current ISMRT events, with the always-fun trivia quiz hosted by Jeff Chan for those who love a bit of friendly competition. Our Marketing Chair, Nina Salman, shared the latest buzz happening within ISMRT Social Hub available via the Discourse platform. We are excited to see this resource continuing to gain traction since its launch in October as a central area for all our members to connect, share, and learn.
The Executive Committee re-elected Adam Scotson to serve in his second term as ISMRT Secretary. Please join me in thanking Adam for his dedication and service and congratulating him on his re-election.
We've made some exciting updates to our membership offerings. Group memberships are available for institutions, hospitals, and companies, as well as any group of MR radiographers and technologists who wish to become members together. Groups of 5 will receive a 10% discount off each member's rate, while groups of 10 or more will receive a 20% discount. Additionally, the ISMRM + One Membership Drive launched last fall. This initiative aims to increase membership accessibility and support the recruitment and retention of Associate and Trainee members by allowing anyone to sponsor those who qualify. This can now be applied to ISMRT Associate and Trainee membership categories. Despite the economic hardships that many face, many of us are blessed with fortunate economic circumstances. Donors can choose to name specific individuals or a region to where they'd like their donation to be applied. If you are one of us blessed with fortunate economic circumstances, will you consider investing in the future of our Society by supporting the membership of one Associate or Trainee member?
Huijun (Vicky) Liao, our Annual Meeting Program Committee Chair, and her team have created an outstanding annual meeting program. We are thrilled to host for the first time in-person and virtual, multilingual parallel sessions that, again, showcase the global nature of the ISMRT. These sessions will be available as pre-recorded talks in English that are eligible for CE/CPD credit, and they will be delivered in person in Chinese, French, Japanese, Portuguese, and Spanish. These sessions are available to both ISMRT and ISMRM attendees. We hope that you will attend at least one of these parallel sessions to experience MR education in your native language or a different language as an interesting and perhaps new experience.
The President's Lecture is entitled "Complexity & Value: Rethinking the Design, Use, & Operation of MRI," and it will be delivered by ISMRM Past-President James Pipe, Ph.D. Here is what you can expect from the lecture:
As scientific and technological advancements continue to increase the complexity and broaden the scope of MR, the fundamental importance of high-quality, accessible scanning remains grounded in safety and communication. With the continuing rapid pace of technology advancements, there are possibilities for adapting the role of MR radiographers & technologists in meaningful ways which are engaging, rewarding, and foster our sense of connection. The President's Lecture will challenge different aspects of the current scanning paradigm and suggest alternatives designed to harness the complexity of MR to increase safety, patient satisfaction, image quality and consistency, and scan speed, and at the same time improve the experience for MR radiographers & technologists as well as patients and radiologists.
We encourage you to attend in person in Toronto or virtually if you are unable to travel. While the early registration deadline has passed, in-person attendees can still register online or even on-site.
With that, the Annual Meeting will bring my term as ISMRT President to a close. It has been an honor and a privilege to serve this Society in this capacity. I am humbled by the great work of this year's Executive Committee and the entire ISMRT Governing Board, and I look forward to passing the gavel over to current President-Elect Glenn Cahoon.
In gratitude,
Sony Boiteaux