By Sonja K. Boiteaux, M.Sc., RT(R)(MR), MRSO, CHC 2022-2023 ISMRT President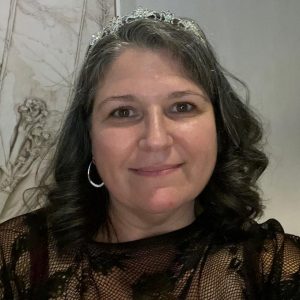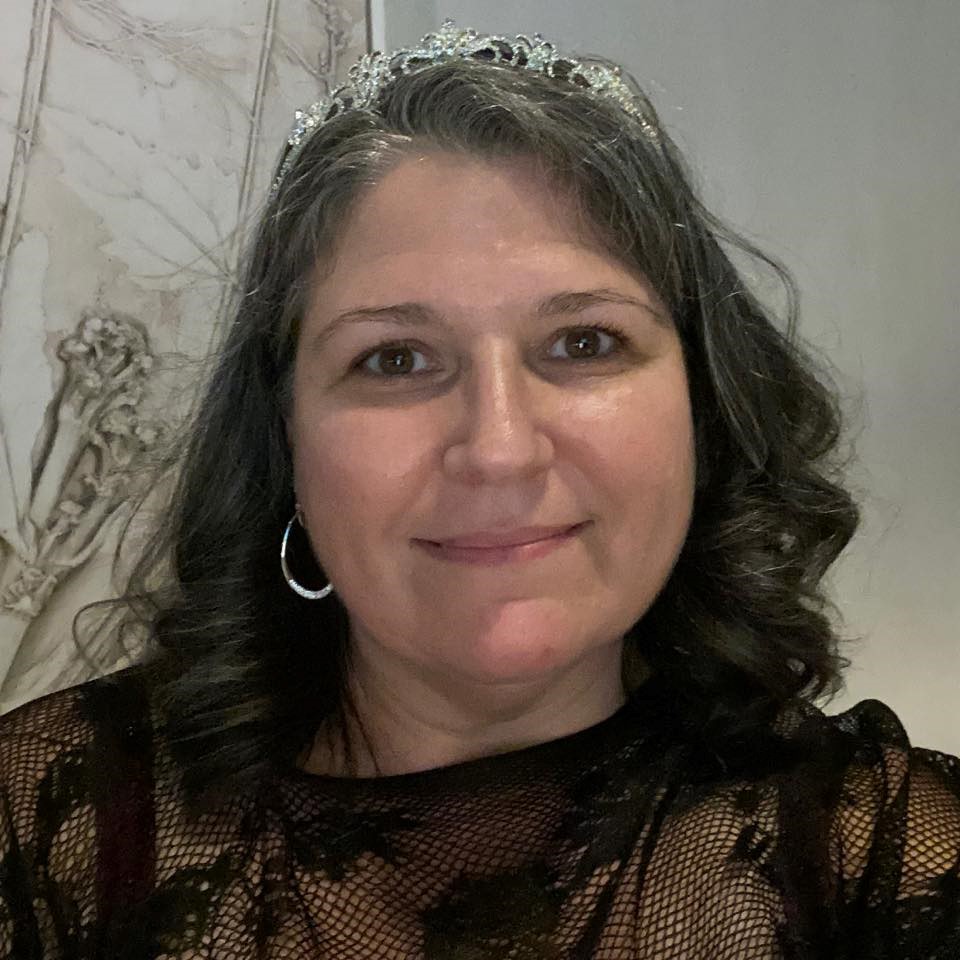 It is a humbling honor to take on the role of president of the ISMRT. Being chosen to lead this great group of global MR radiographers and technologists is such a privilege.
For those who don't know me, I completed my certificates as a radiographer and MR technologist in Florida, USA. Then I received my undergraduate degree from University of Nebraska Medical Center and my graduate degree in radiologic science education from Midwestern State University. I have passionately worked as an MR educator at the college and university level for more than 20 years, and I am presently launching my own company.
This year marks 31 years of global education from the ISMRT! My introduction to the ISMRT came in 2005 when I was invited to speak at the 14th Annual Meeting in Miami, FL. I have been an active member ever since, serving on multiple committees and as a member of the Governing Board from 2007-2010. In 2020, I was honored to receive the Crues-Kressel Award. It has truly been a joy to participate in our society's evolution over the last 17 years.
In the coming year, I will focus on expanding our strengths, showcasing our offerings, and increasing our membership. The last few years have been challenging for us all, our beloved society included, and it is in times like these where it is more important than ever for us to come together as one community. We will be promoting our new Associate and Trainee memberships, as well as group memberships for institutions along with our traditional membership pathway. Alongside of this, we will increase transparency of the function of our committees and strengthen mentorship of both new and seasoned members of our society to provide a pathway to active membership. Our Annual Meeting, our shorter virtual meetings on a regular basis, and our extensive database of educational material in the ISMRT E-Learning Center check all the boxes when it comes to accessible & engaging global MR educational content. To borrow a page out of ISMRT Past President Maureen Ainslie's playbook, I challenge each one to reach one…please share these incredible membership benefits with your colleagues and invite them to become an ISMRT member.
Many special thanks to Anne Dorte Blankholm for her inspiring leadership and mentorship as 2021-2022 ISMRT President. I would also like to thank AMPC Chair Rhys Slough, Education Executive Lead Nancy Hill Beluk, the members of the Governing Board, as well as the staff of the Central Office for putting together such a successful 31st ISMRT Annual Meeting. The theme was MRI Frontiers at Our Fingertips. Dr. Karla Miller started off our Saturday session with the keynote talk, "Cultivating Inclusion in Radiography: Why & How." Sunday's session began with Dr. Elizabeth Morris, who gave us a pioneer's perspective in "Past, Present, and Future of Breast MRI" with very a comprehensive talk on the evolution of breast MR. The President's Lecture, "The History & Future of MRI," presented by Dr. Dan Sodickson, gave us a new & uplifting viewpoint on the role of MR technologists and radiographers as we move deeper into the integration of AI and other emerging technologies in MRI.
In closing, I would like to welcome our new ISMRT Governing Board members: Glenn Cahoon, President-Elect (AUS); Sarah Green, Executive Officer (NZ); Kate Negus, Governing Board (AUS); Ilse Patterson, Governing Board (UK); Nina Salman, Governing Board (UK); and Petronella Samuels, Governing Board (SA).
This globally diverse and gender-balanced ISMRT Governing Board provides our membership with excellent representation, and I am looking forward to working with each of them in the coming year.
Sony Boiteaux
2022-2023 ISMRT President