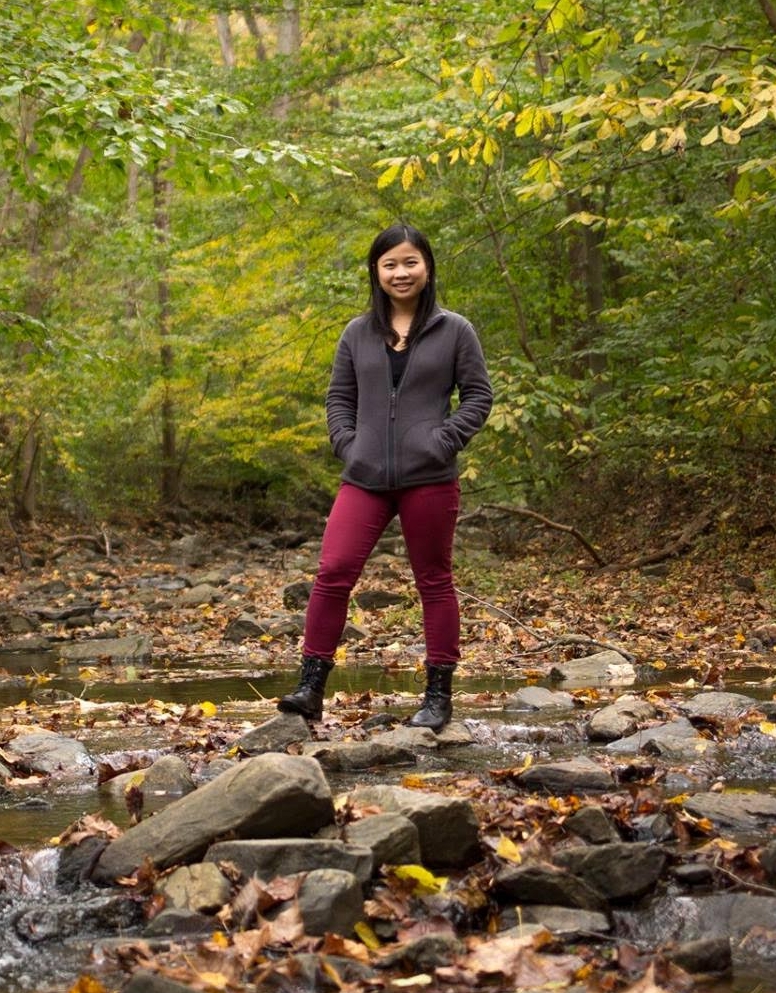 BY MATHIEU BOUDREAU
The February 2017 Editor's Pick is from Kimberly Chan and Richard Edden, researchers at John Hopkins University and the F.M. Kirby Center for Functional Brain Imaging in Baltimore. Their paper presents a study aimed at optimizing the echo time for measuring glutathione using J-difference editing. Glutathione is the brain's main antioxidant, and may play an important role in several psychiatric and neurological illnesses, such as schizophrenia, bipolar disorder, and Parkinson's disease. We recently spoke with Kim and Richard about their project.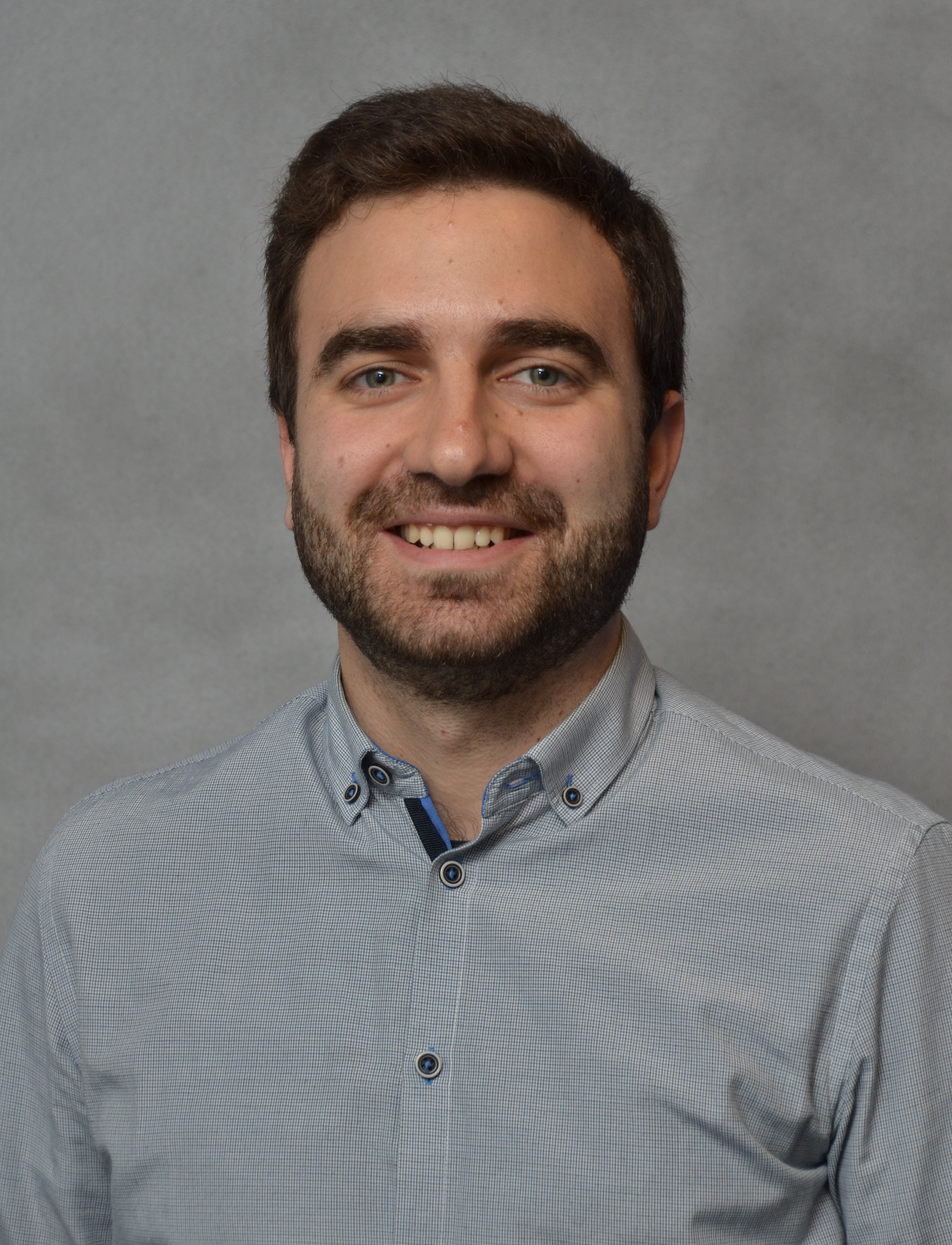 BY RYAN TOPFER
Among the Editor's picks for February comes a work from the Center for Magnetic Resonance Research at the University of Minnesota, where they've paired loops with dipoles for a novel hybrid transceiver. Last year, we featured the work of Alexander Raaijmakers (second author of the current work) on the fractionated dipole antenna design and we published the feature under the headline "We need antennas – not coils!" To understand this seeming about-face, we confronted Arcan and Greg over Skype about their decision to defy their collaborator's unconventional wisdom.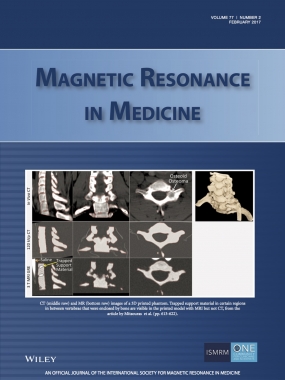 February Cover Art
Three-dimensional printing of MRI-visible phantoms and MR image-guided therapy simulation, by Dimitris Mitsouras, Thomas C. Lee, Peter Liacouras, Ciprian N. Ionita, Todd Pietilla, Stephan E. Maier and Robert V. Mulkern
February Editor's Picks
Echo time optimization for J-difference editing of glutathione at 3T, by Kimberly L. Chan, Nicolaas A.J. Puts, Karim Snoussi, Ashley D. Harris, Peter B. Barker and Richard A.E. Edden.
A 16-channel combined loop-dipole transceiver array for 7 Tesla body MRI, by M. Arcan Ertürk, Alexander J.E. Raaijmakers, Gregor Adriany, Kâmil Uğurbil and Gregory J. Metzger.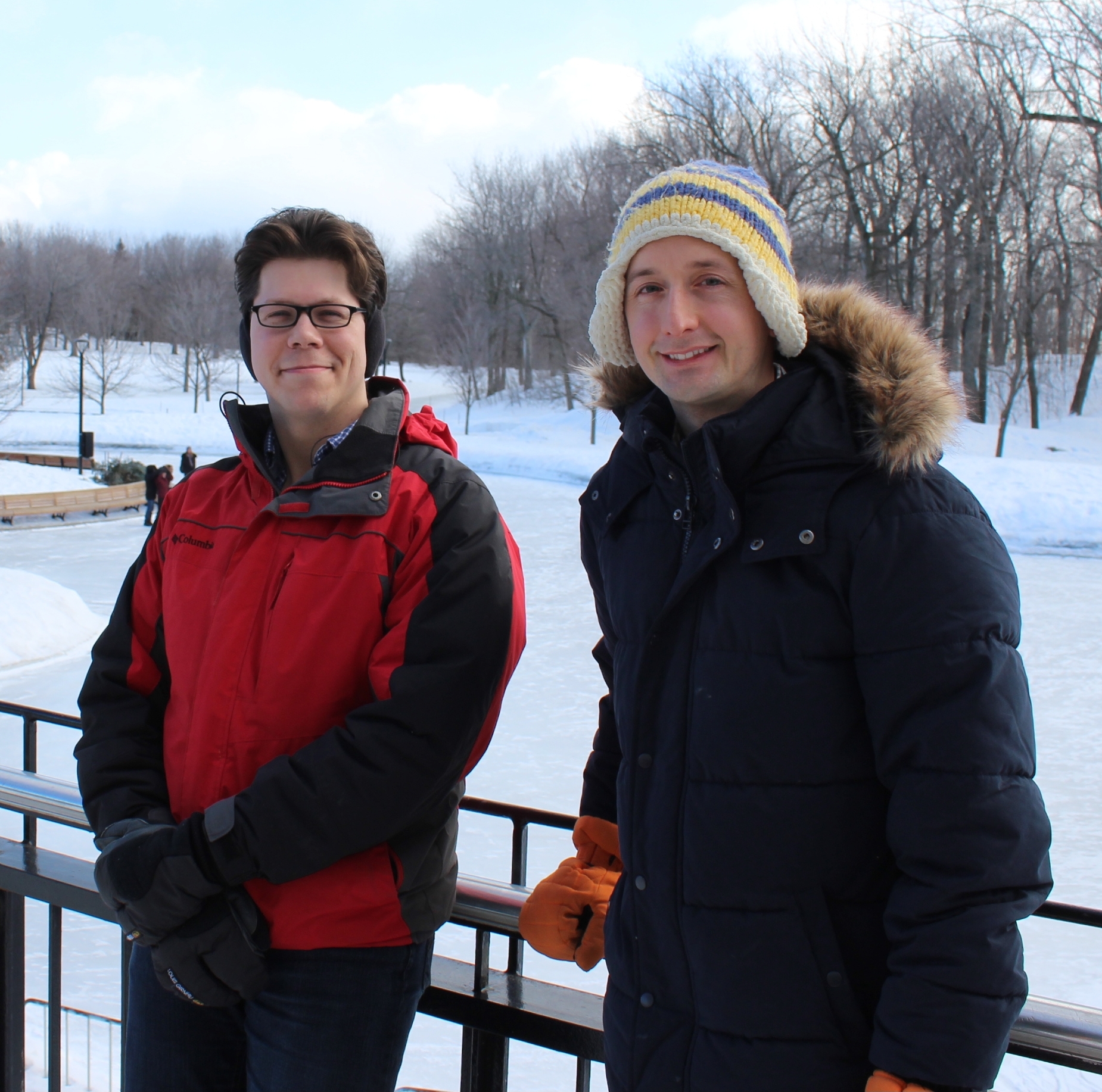 BY BENJAMIN DE LEENER, NIKOLA STIKOV
In early 2017, the Highlights team had our first ever in-person interview with authors of this January's Editor's pick. For this historic event, we met with Gabriel A. Devenyi and Jamie Near, researchers at the Douglas Mental Health University Institute in Montreal, and authors of the recent MRM article "Advanced Processing and Simulation of MRS Data Using the FID Appliance (FID-A)—An Open Source, MATLAB-Based Toolkit". It was noon on Friday, and we decided to get an early start on the weekend by heading to a most Canadian interview location – a skating rink at Beaver Lake in Montreal. Over beer and bison hamburgers, we discussed spectroscopy, open science, and the musical inspiration behind the acronym FID-A.