BY NIKOLA STIKOV
This month we are featuring a collaboration between the Cincinnati Children's Hospital Medical Center, the Washington University in St. Louis and the University of Wisconsin – Madison. Nara Higano, Andrew Hahn, Jason Woods and colleagues used a converted orthopedic MRI scanner to measure tidal volume (the difference between lung volume in the inspired and expired state) in neonates.  As you can imagine, we are talking small volumes here (on the order of tens of milliliters), and achieving this with 3D radial ultrashort echo-time (UTE) MRI is no small engineering feat that owes a great deal to some of the early MR projection reconstruction techniques.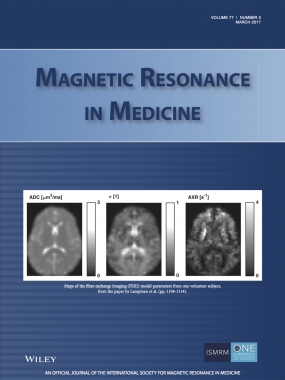 March Cover Art
Optimal experimental design for filter exchange imaging: Apparent exchange rate measurements in the healthy brain and in intracranial tumors, by Björn Lampinen, Filip Szczepankiewicz, Danielle van Westen, Elisabet Englund, Pia C Sundgren, Jimmy Lätt, Freddy Ståhlberg and Markus Nilsson.
March Editor's Picks
MR fingerprinting using the quick echo splitting NMR imaging technique, by Yun Jiang, Dan Ma, Renate Jerecic, Jeffrey Duerk, Nicole Seiberlich, Vikas Gulani and Mark A. Griswold. Audioslides.
Retrospective respiratory self-gating and removal of bulk motion in pulmonary UTE MRI of neonates and adults, by Nara S. Higano, Andrew D. Hahn, Jean A. Tkach, Xuefeng Cao, Laura L. Walkup, Robert P. Thomen, Stephanie L. Merhar, Paul S. Kingma, Sean B. Fain and Jason C. Woods.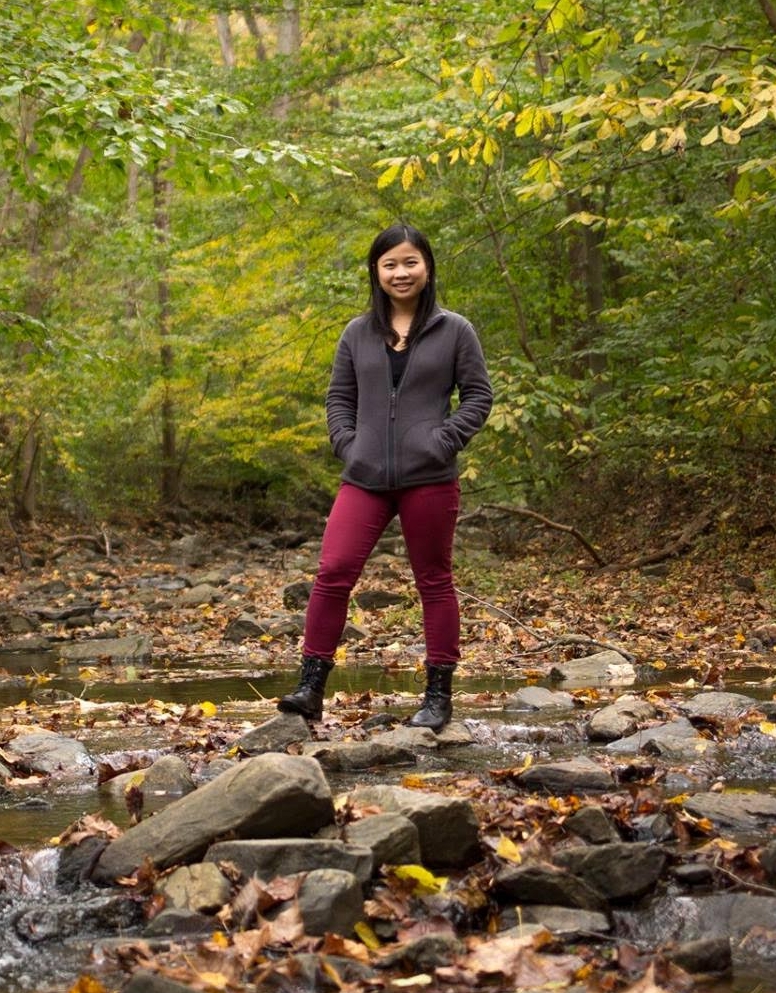 BY MATHIEU BOUDREAU
The February 2017 Editor's Pick is from Kimberly Chan and Richard Edden, researchers at John Hopkins University and the F.M. Kirby Center for Functional Brain Imaging in Baltimore. Their paper presents a study aimed at optimizing the echo time for measuring glutathione using J-difference editing. Glutathione is the brain's main antioxidant, and may play an important role in several psychiatric and neurological illnesses, such as schizophrenia, bipolar disorder, and Parkinson's disease. We recently spoke with Kim and Richard about their project.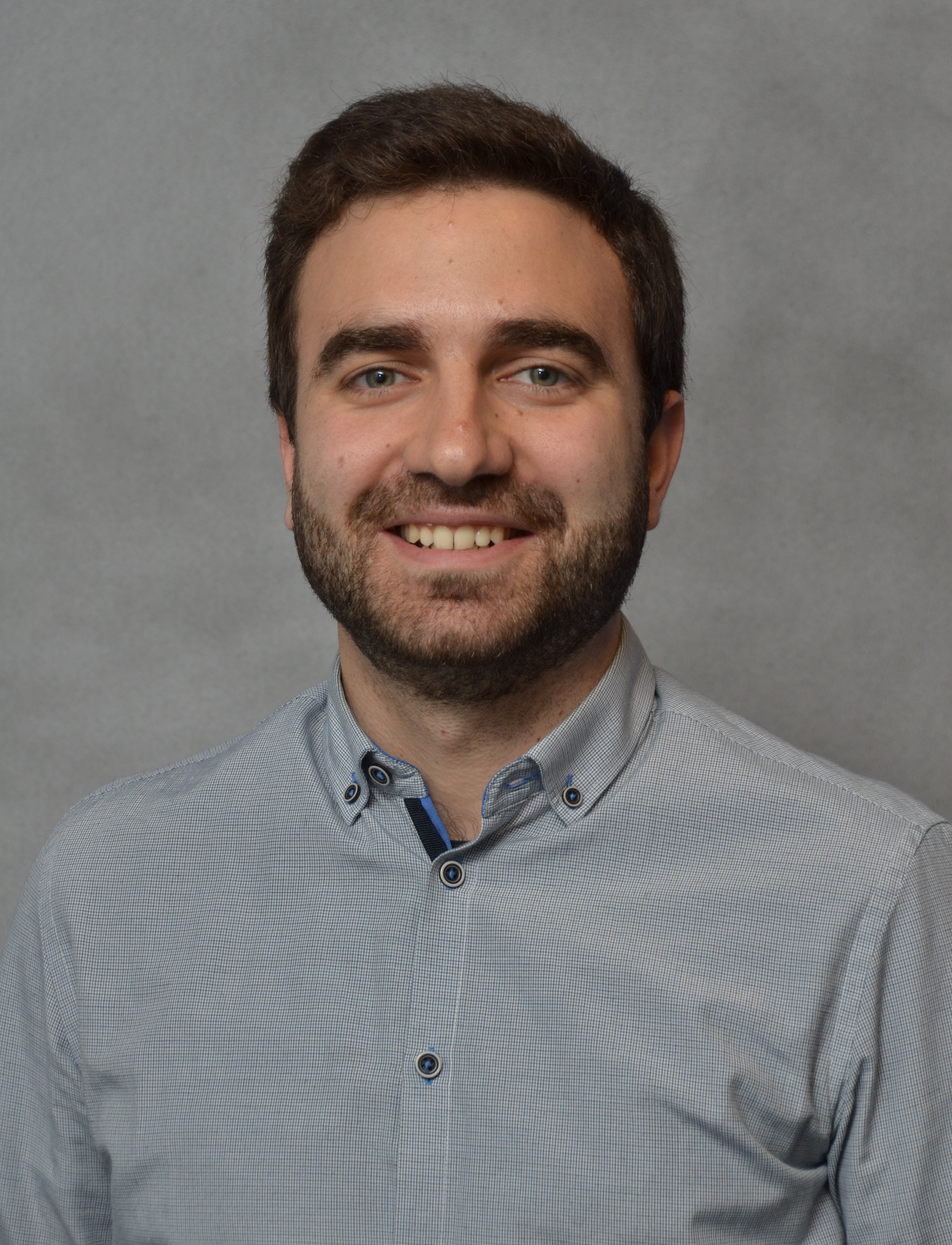 BY RYAN TOPFER
Among the Editor's picks for February comes a work from the Center for Magnetic Resonance Research at the University of Minnesota, where they've paired loops with dipoles for a novel hybrid transceiver. Last year, we featured the work of Alexander Raaijmakers (second author of the current work) on the fractionated dipole antenna design and we published the feature under the headline "We need antennas – not coils!" To understand this seeming about-face, we confronted Arcan and Greg over Skype about their decision to defy their collaborator's unconventional wisdom.