Member Books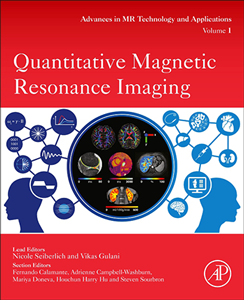 Quantitative Magnetic Resonance Imaging, Volume 1
Editors: Nicole Seiberlich, Vikas Gulani, Adrienne Campbell-Washburn, Steven Sourbron, Mariya Ivanova Doneva Fernando Calamante, Houchun Harry Hu
Published by Elsevier, 26th November 2020
Interview with Nicole Seiberlich and Vikas Gulani Lead Editors of a new book entitled Quantitative Magnetic Resonance Imaging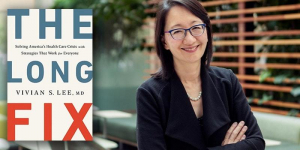 The Long Fix: Solving America's Health Care Crisis with Strategies that Work for Everyone
By Vivian S. Lee, M.D.
Published by W. W. Norton & Company, Inc., 2020 (Paperback will be released 10 August 2021)

Download the complete discussion guide
The Long Fix video series: Dr. Vivian Lee's Advice For…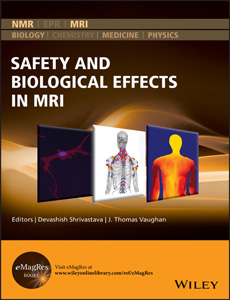 Safety and Biological Effects in MRI
Edited by Devashish Shrivastava and J. Thomas Vaughan
Published by Wiley, 2020
ISMRM & SMRT members can get 25% off the cover price of this book and all eMagRes books in this series! Email info@ismrm.org for the discount code.