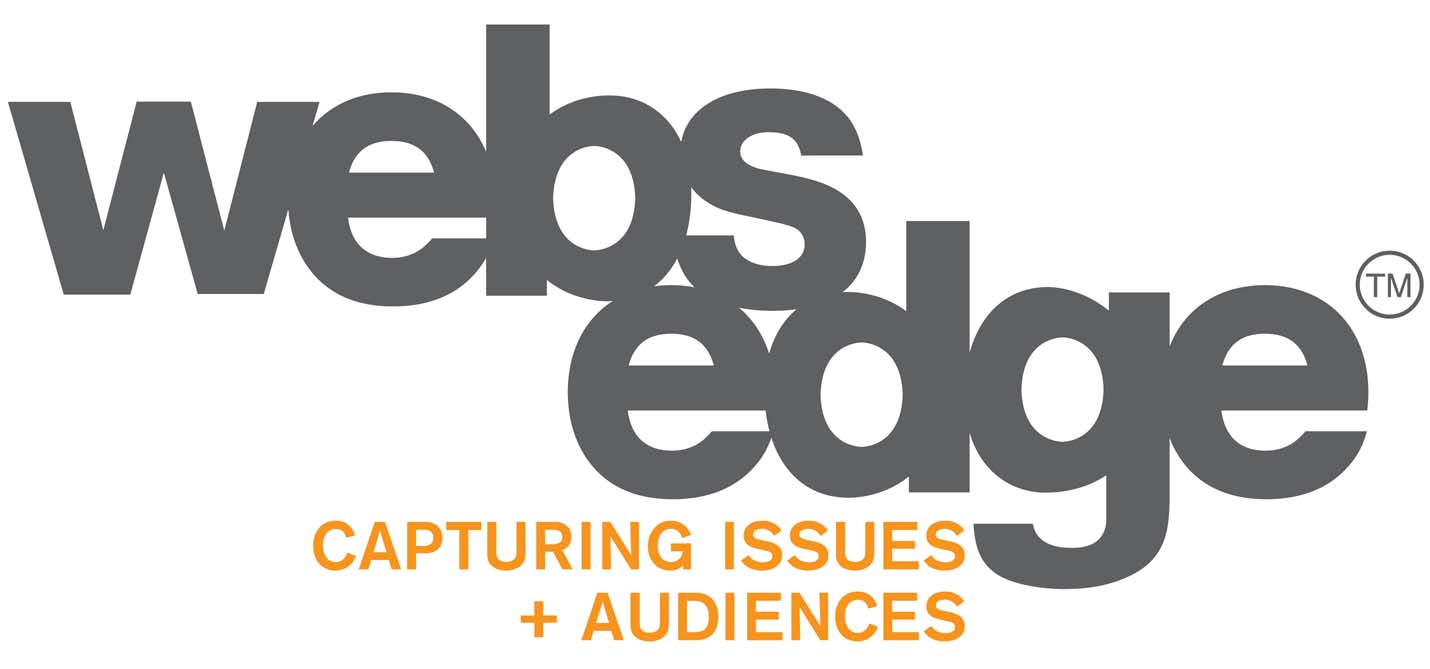 The International Society for Magnetic Resonance in Medicine (ISMRM) is once again partnering with the international film and broadcasting company, WebsEdge, to bring ISMRM TV to the 24th Annual Meeting and the 25th SMRT Annual Meeting, from May 7-13, 2016, in Singapore.
ISMRM TV will be an onsite conference television channel featuring a new episode daily, screened around the venue, as well as on a dedicated television channel in selected guest hotel rooms and online.
This venture serves to raise the visibility of the hard work of MR professionals and to provide an opportunity to learn about innovation, development, and the application of magnetic resonance techniques in medicine and biology.
Each daily program has two features: "Case Studies" and "Conference News." Case Studies are five-minute sponsored film segments highlighting major programs and activities underway in basic and clinical MR science and its application to healthcare. Conference News is a daily program of conference highlights, featuring "behind the scenes" interviews, coverage of conference events, and reactions to the day from attendees.
WebsEdge will be reaching out to organizations and agencies to describe the "Case Studies" program and seek their engagement in creating the five-minute documentary-style films highlighting particular aspects of their work.
There are a limited number of places available for the five-minute films. If you would like to explore having a film featured in the program, please contact:
Sally Nelson
sally@websedge.com
To view a selection of news highlights and featured films from past Annual Meeting produced by WebsEdge, please visit the following link: