2021 ISMRM Fellows of the Society
Paula J. Foster, Ph.D.
Robarts Research Institute
London, ON, Canada
For outstanding contributions in the development and applications of cellular and molecular imaging and in cell tracking in preclinical models using MRI.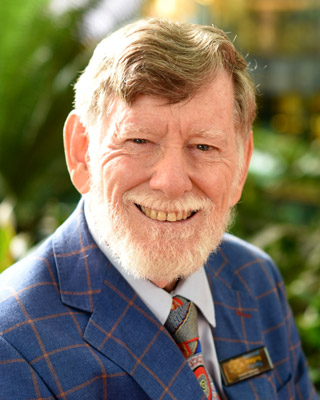 Graham J. Galloway, Ph.D.
Translational Research Institute
Woolloongabba, QLD, Australia
For pioneering work in the building of National Imaging Research facilities and programs, and for National and International leadership in MRI technology and education.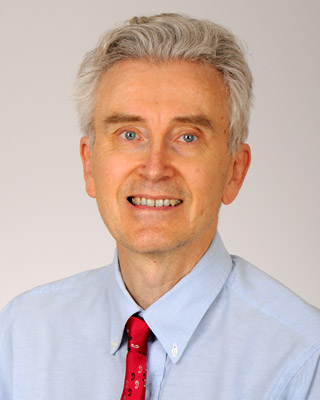 Jens H. Jensen, Ph.D.
Medical University of South Carolina
Charleston, SC, USA
For key innovations in advanced models of the diffusion MRI signal, including the introduction of diffusion kurtosis into the diffusion MRI literature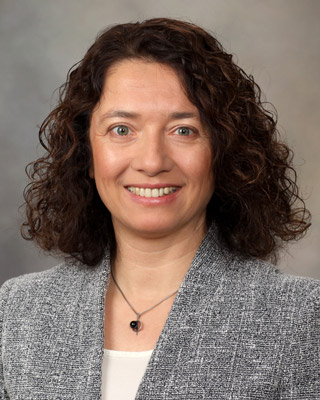 Kejal Kantarci, M.D.
Mayo Clinic
Rochester, MN, USA
For outstanding contributions in clinical MR spectroscopy and diffusion tensor imaging applied to investigating aging and dementia.
Mark E. Ladd, Ph.D.
German Cancer Research Center (DKFZ)
Heidelberg, Germany
For his work on the development and application of Ultra-High Field technologies to body imaging, including multi-nuclear, CEST, hardware and artifact mitigation methods.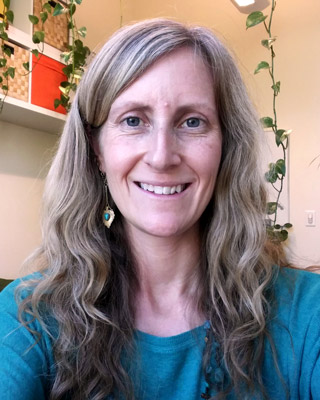 Cornelia Laule, Ph.D.
University of British Columbia
Vancouver, BC, Canada
For detailed histological validation of the method of myelin water imaging (MWI), for extension of MWI to the spinal cord, and for service to the ISMRM in the organization of multiple workshops related to white matter imaging.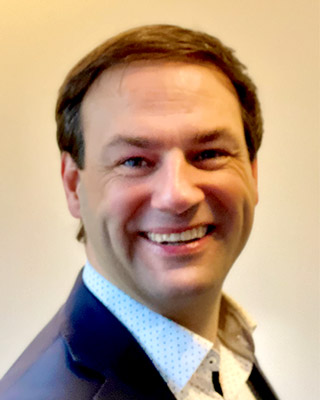 Alexander Leemans, Ph.D.
UMC Utrecht
Utrecht, Netherlands
For impactful contributions in research, education, and public dissemination of diffusion image processing and analysis methods.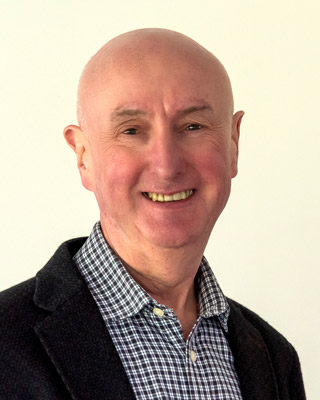 David J. Lurie, Ph.D.
University of Aberdeen
Aberdeen, Scotland, UK
For his inventions and development of novel imaging methods in electron spin resonance, double resonance and polarization, field dependent relaxation contrast and MR field cycling and his early work on slice-selective pulse design.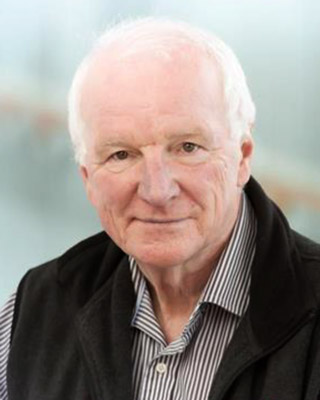 Alex L. MacKay, D.Phil.
University of British Columbia
Vancouver, BC, Canada
For pioneering the non-invasive quantification of myelin water, spearheading the field of 'quantitative MRI', and for dedicated mentorship of a long line of researchers.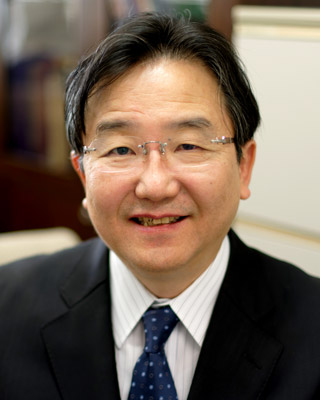 Yukio Miki, M.D., Ph.D.
Osaka City University
Osaka, Japan
For significant contributions to neuroimaging, including imaging of the pituitary gland, imaging of demyelinating diseases, and computer-assisted image analysis.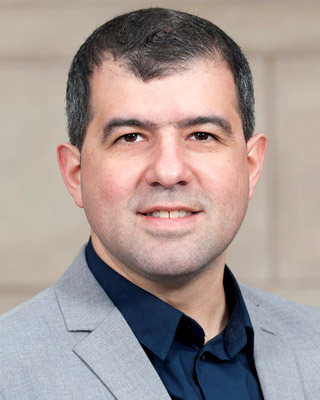 Ricardo Otazo, Ph.D.
Memorial Sloan Kettering Cancer Center
New York, NY, USA
For his influential work in accelerated image acquisition and reconstruction methods, including contributions to dynamic and extra-dimensional (XD) imaging.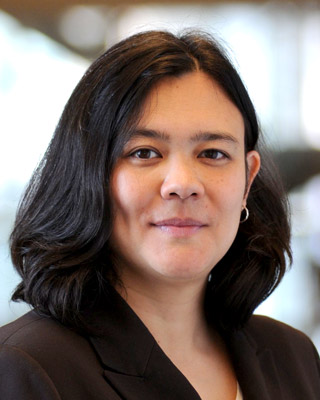 Robia G. Pautler, Ph.D.
Baylor College of Medicine
Houston, TX, USA
For contributions to pre-clinical manganese-enhanced MRI for neuronal tract tracing and for outstanding service to the ISMRM.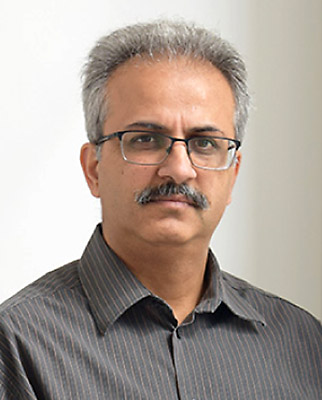 Harish Poptani, Ph.D.
University of Liverpool
Liverpool, England, UK
For his work on MRI and MRS for monitoring early treatment response cancer, particularly the spectroscopic biomarkers of apoptosis, monitoring treatment response to cancer gene therapy by diffusion weighted imaging, and the development of an imaging tool to assess proteases in tumors.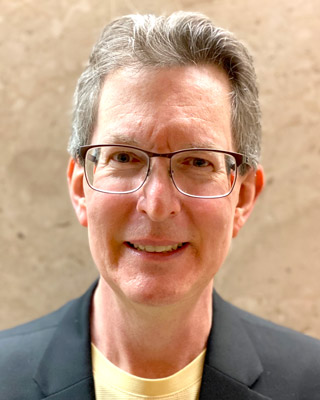 John D. Port, M.D., Ph.D.
Mayo Clinic
Rochester, MN, USA
For his work in the development and deployment of better MRI-based diagnostic and prognostic imaging tools for patients with psychiatric illnesses with special emphasis on bipolar disorder, major depression, alcoholism and diabetes.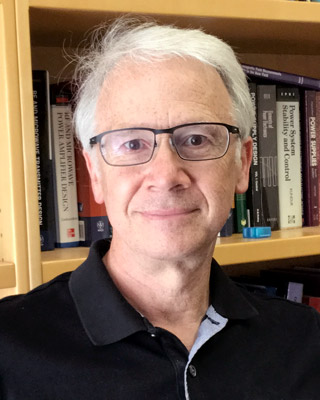 Greig C. Scott, Ph.D.
Stanford University
Stanford, CA, USA
For significant contributions in MRI engineering and fundamental physics including prepolarized MRI, and parallel transmit and receive technologies.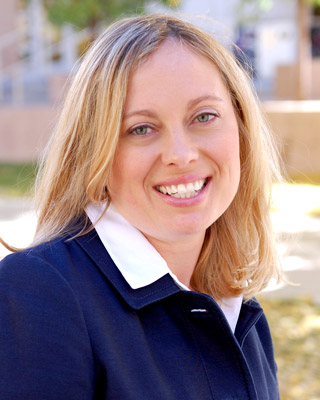 Natalie J. Serkova, Ph.D.
University of Colorado Anschutz Medical Campus
Aurora, CO, USA
For leadership in pre-clinical biomedical MRI and significant contributions to functional and molecular MRI and MR metabolomics in Cancer.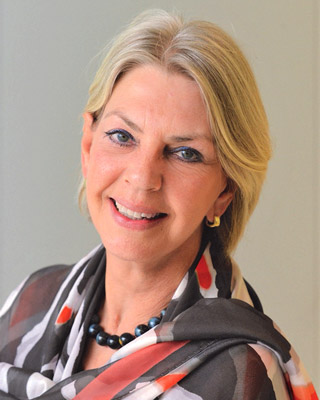 Pia C. Maly Sundgren, M.D., Ph.D.
Lund University
Lund, Sweden
For her crucial contributions in translating new MRI technologies to clinic, with a special focus on brain tumors and autoimmune disease.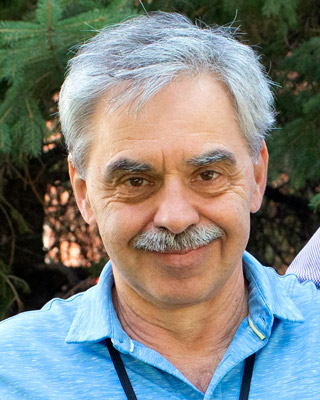 Ivan Tkac, Ph.D.
University of Minnesota
Minneapolis, MN, USA
For contributions to the field of magnetic resonance spectroscopy, including the development of the VAPOR water suppression method and for pioneering studies at ultra-high field.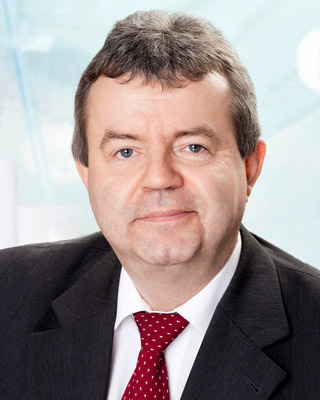 Siegfried Trattnig, M.D.
Medical University of Vienna
Vienna, Austria
For significant contribution to quantitative MSK imaging, in particular biochemical, compositional MR of cartilage, and tendons as well as Ultra High Field MR of morphological, functional and metabolic MR.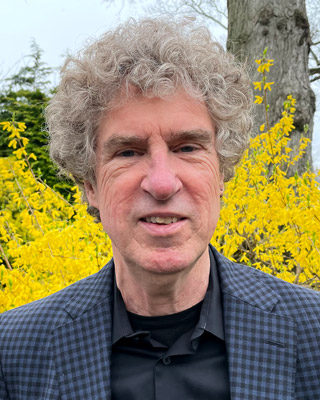 Daniel H. Turnbull, Ph.D.
New York University School of Medicine
New York, NY, USA
For his work in developing in vivo MRI and ultrasound approaches for studying brain and cardiovascular development, and congenital and neurodegenerative diseases in genetically-engineered mouse models, the development of Mn-enhanced MRI for morphological and functional mouse brain mapping, and applications of novel MRI reporter systems for targeted vascular imaging.